Commercial Illustrations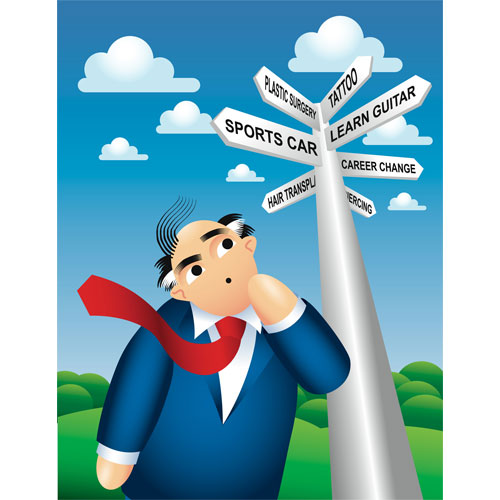 M Magazine Cover
Milwaukee's M Magazine cover, story about midlife crisis and the 7 year itch. Digital illustration.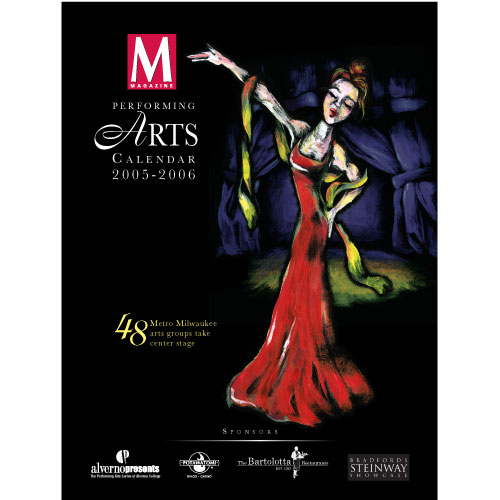 Cover, Performing Arts Calendar, Milwaukee WI
Winner of 2005 national Milwaukee Press Club award, Best illustration. Acrylic on black background.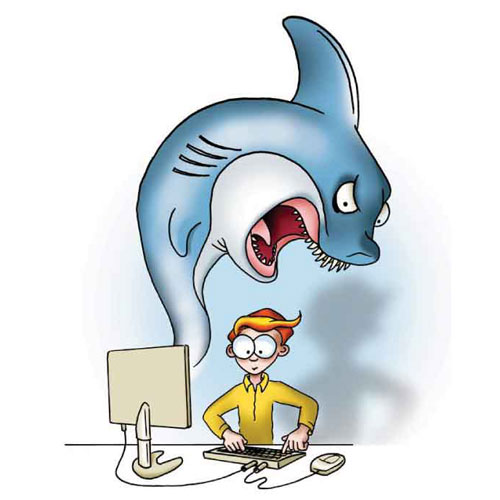 CyberSharks!
Magazine story about adults that prey on children via the internet. Digital illustration.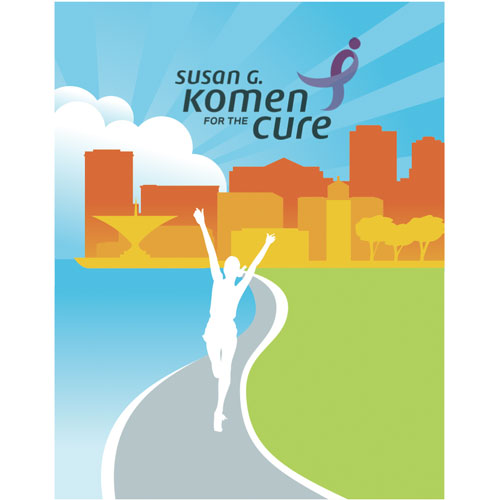 Susan G. Komen race program
Cover Illustration for the Milwaukee race, featuring the Milwaukee skyline in the background. Digital artwork.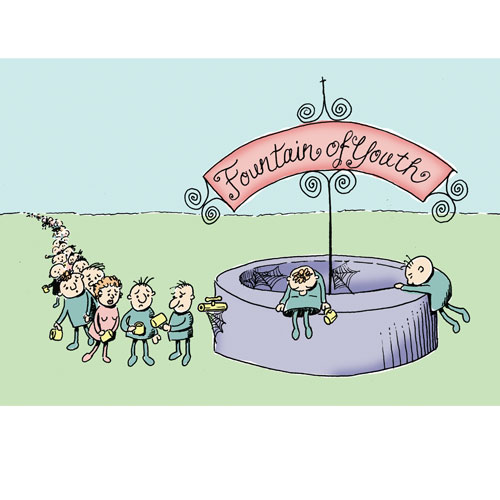 Fountain of Youth
Magazine story about a city whose median age is steadily rising. Pen & ink and digital illustration.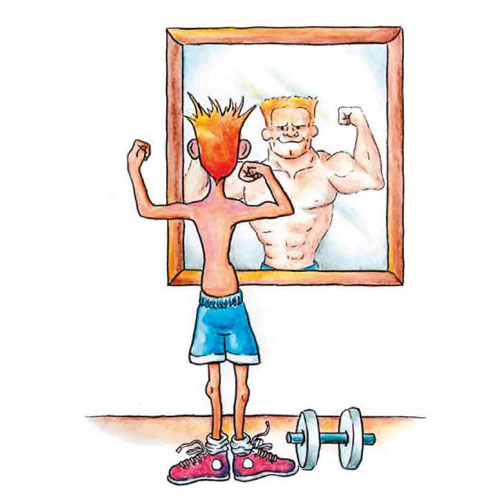 Body Image
Magazine story about distorted body image. Watercolor and ink.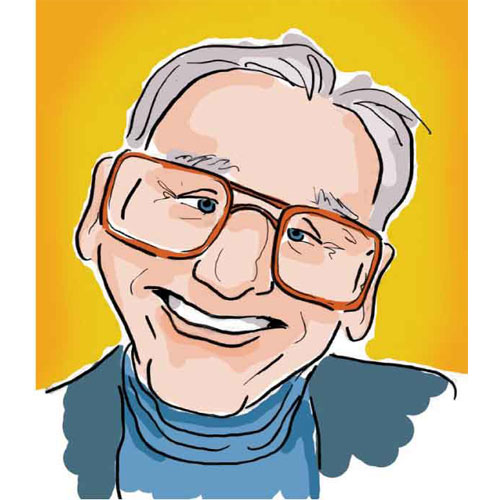 Les Paul
Magazine illustration accompanies a bio piece about the guitar innovator. Digital illustration.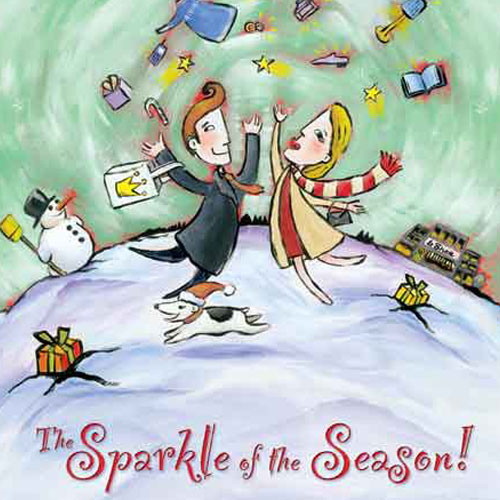 Sparkle!
Gift buying guide cover illustration. Acrylics.
Beach Wedding Paper Dolls
Paper dolls created from likenesses of the wedding party. They were included in the destination wedding announcement. Digital illustration.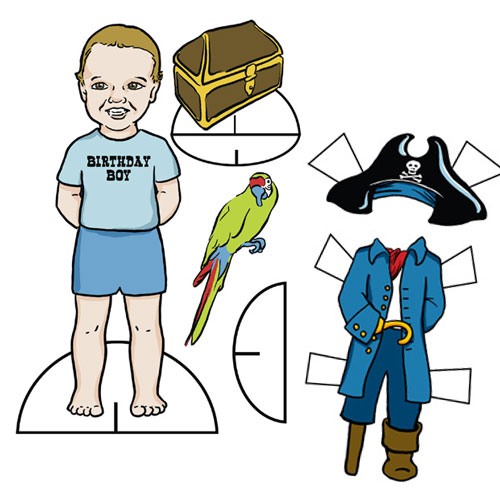 Pirate Boy
Paper doll based on the likeness of the client's son for a birthday party invitation. Digital illustration.
Pain Management
Magazine Illustration about pain management. Sharpie and digital illustration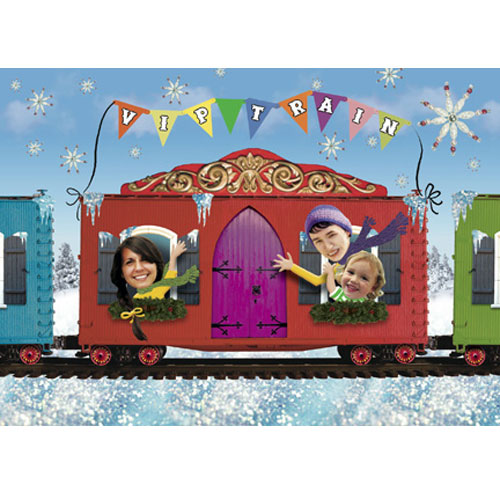 Snow Train
Book illustration. Photo collage.